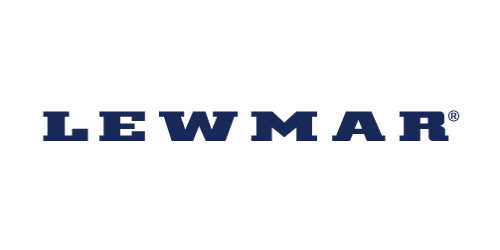 A Leader in Yacht and Boating Products
Lewmar has become a leading name in the boating industry by designing and manufacturing innovative and reliable products of the highest quality. Our robust catalog includes hardware, winches, hydraulics, windlasses, anchors, thrusters, steering systems, hatches, portlights and more.
We manufacture our products primarily for sailboats, yachts, super-yachts and mega-yachts, but we are proud to serve the broader boating industry with OEM and aftermarket solutions for all types of boats.