Proudly Serving a Variety of Industries
With our broad array of manufacturing capabilities and a diverse product offering, Lippert serves many different industries across the Europe. We proudly serve customers in Retail, Healthcare, Residential, Automotive, Equestrian and more. We specialize in thermoformed plastics, acrylic windows, glass solutions and beyond.
Featured Industries
Retail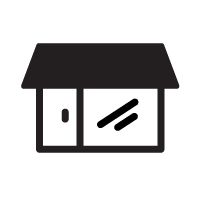 We manufacture cooling doors for refrigerated cabinets in grocery stores, shops and other retail spaces.
Healthcare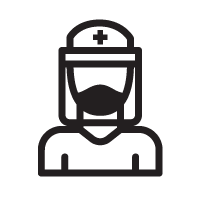 We produce acrylic face shields for health professionals in hospitals, clinics and pharmacies.
Residential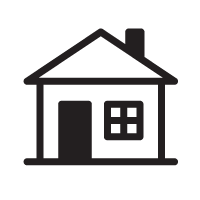 We manufacture high-quality acrylic windows for residential homes.
Automotive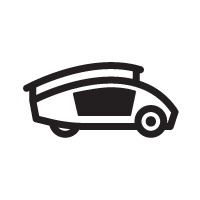 We manufacture acrylic windows for a number of automotive applications.
e-Mobility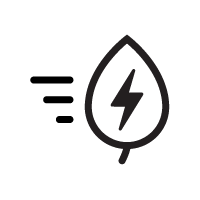 We also produce various acrylic solutions for the e-mobility sector.
Equestrian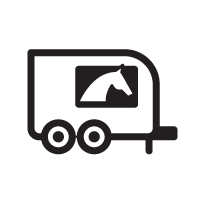 Our high-quality acrylic windows are also used on horse trailers.